Connecting Clinicians and Patients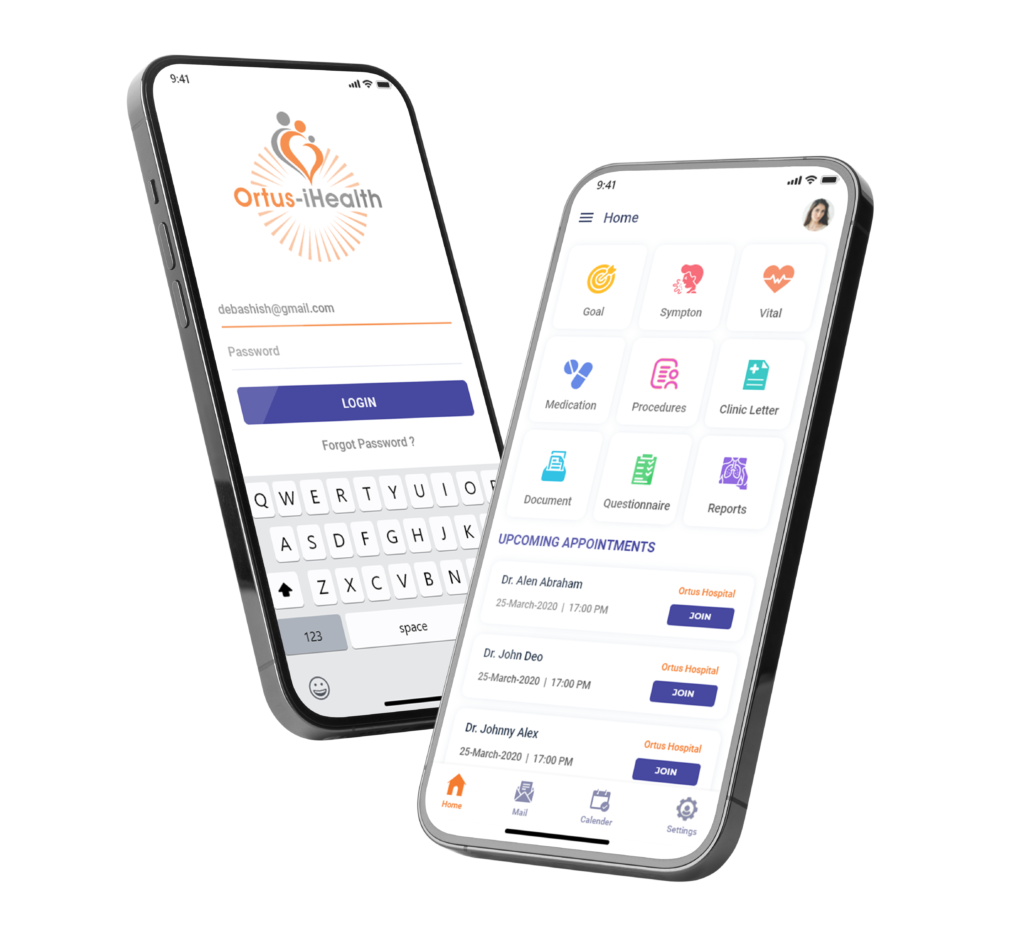 Monitor, Track and Take Action.
Remote Monitoring of Patient Outcomes and Symptoms
Collect & Share Test Results and Questionnaires Remotely
Digital Clinical Dashboards
Patient Education and Consent Management
Consultations Choice in Virtual Or Physical Clinics
Increase Patient Access & Reduce DNAs
All Managed Through One Easy To Use Platform
Automated Process
Connect with Patients
Share pathway and condition specific information and advice pro-actively when they join the pathway. Let patients provide their vitals and symptoms from the convenience of their home and attend their appointments remotely whenever appropriate.
Remote Monitoring
Monitor - Track - Take Action
Remote patient monitoring is an essential tool in determining both the progress and needs of patients. Post-COVID and aligned with the NHS Long Term Plan, remote monitoring is increasingly important in toolkit of clinicals needing to respond to and prioritise patients based upon need.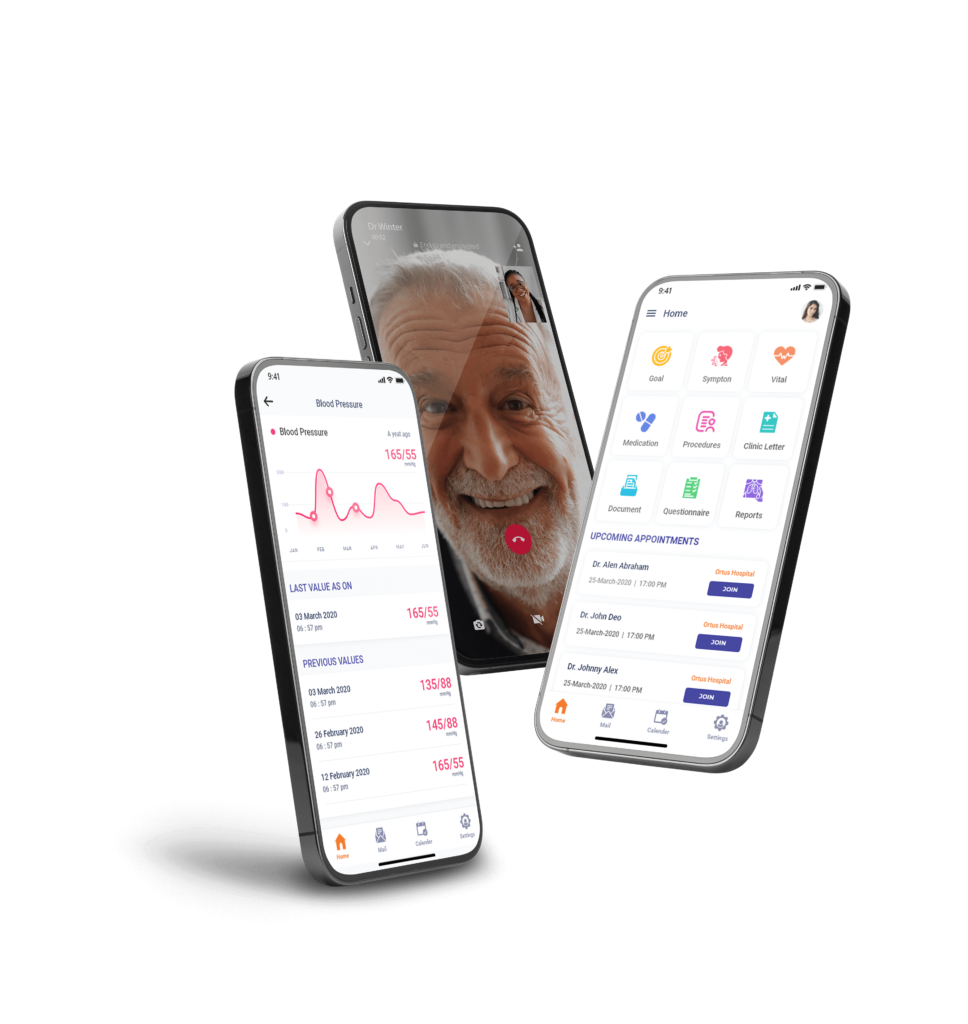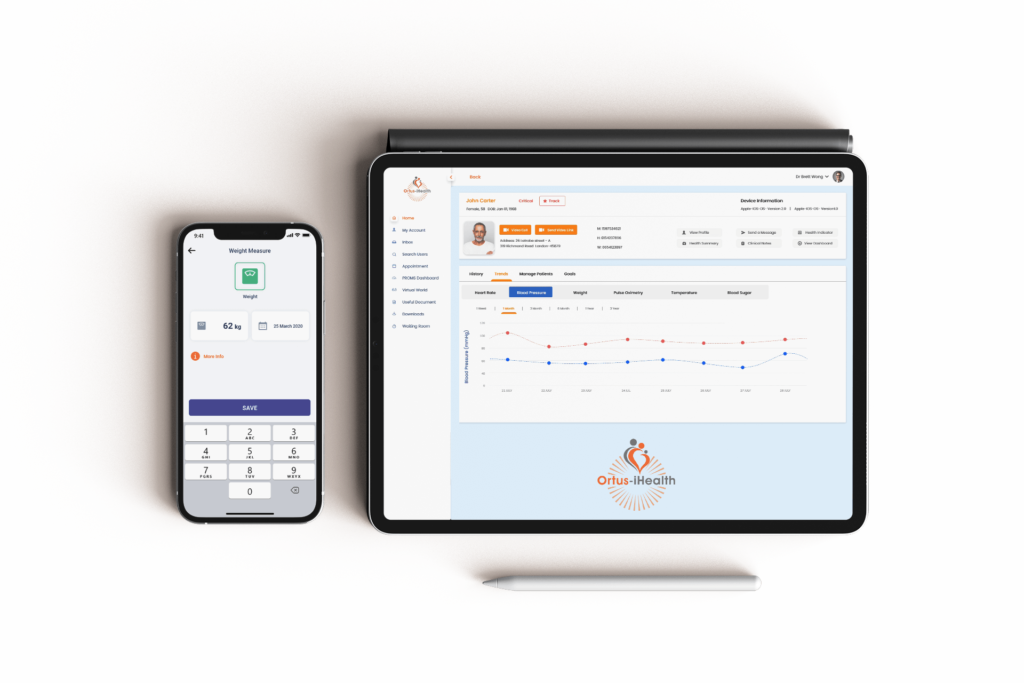 Pathways
Automated and Integrated Pathways
Our mission is simple: to inform and reduce clinician decision making and workload, keep patients engaged and informed and to centralise health data to facilitate patient, condition and population wide data-driven decisions.
Multi-platform
Configurable, Accessible and Integrated
2
Appointments Management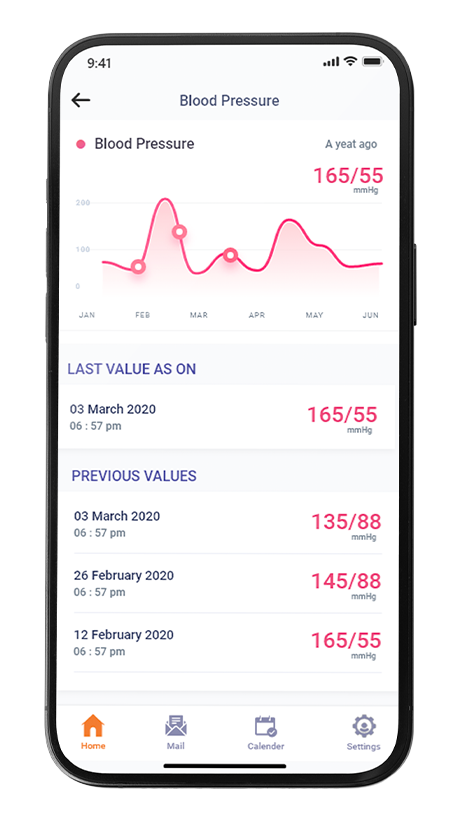 5
Configurable PROMs & PREMs
Virtual Dashboard
Prioritise Patients with Dashboards
Identify and understand who is improving or deteriorating with dashboards that present the key information to professionals quickly and easily.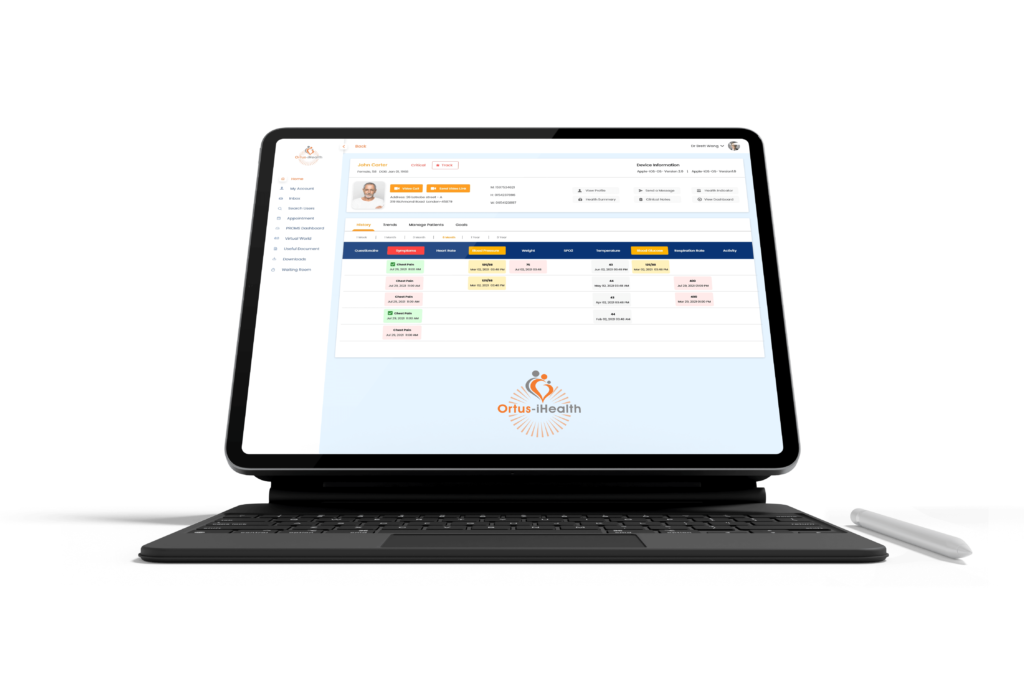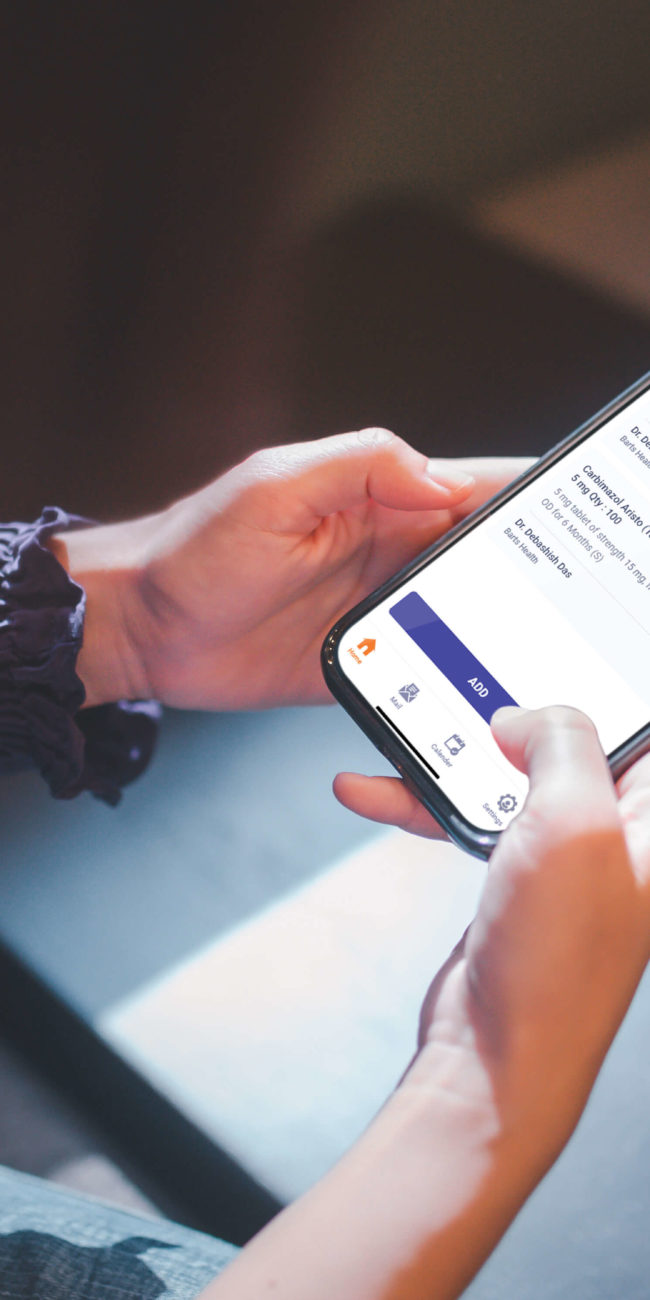 Our Platform Delivers
Data analysis you simply can't ignore
Additional Time with Patient
Partners
Proud to work with our partners
Honoured to work with pioneering and innovative partner organisations
Arrange a demonstration today!
Out Latests post
Stay updated with our latest posts
We're pleased to be presenting a case study of the London wide, transformation of perioperative care spanning th
News Release 18th May 2022 London Cardiac Remote Monitoring Programme to support cardiac surgery waiting list pa
Connecting with Clinicians
Don't hesitate to contact us for additional info
Connecting Clinicians and Patients
Monitor
Capture and Monitor PREMs, PROMs and Bio-Markers from heart rate to blood pressure and many many more, including integration with devices.
Track
Track trends, identify indicators and view both population and individual parameters to identify trends and prioritise paients.
Take Action
Immediately video, telephone or asynchronous consult based upon patient need, or simply schedule a virtual or traditional ward appointment all from one place.
Smart App
Intuitive smart app giving power & flexibility