Remote Monitoring
Remote patient monitoring is an essential tool in determining both the progress and needs of patients. Post-COVID and aligned with the NHS Long Term Plan, remote monitoring is increasingly important in toolkit of clinicals needing to respond to and prioritise patients based upon need.
Patient Friendly
Intuitive patient app giving power & flexibility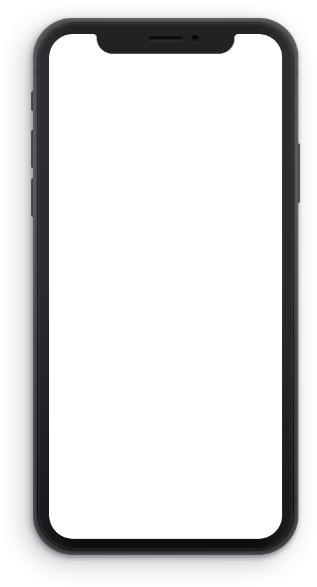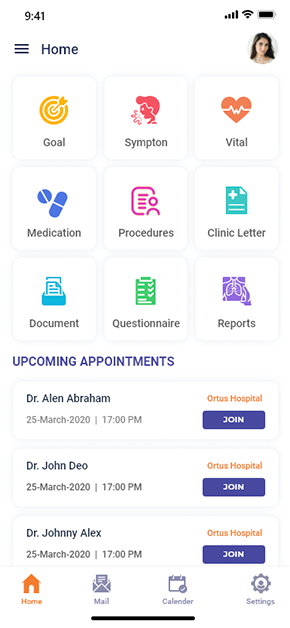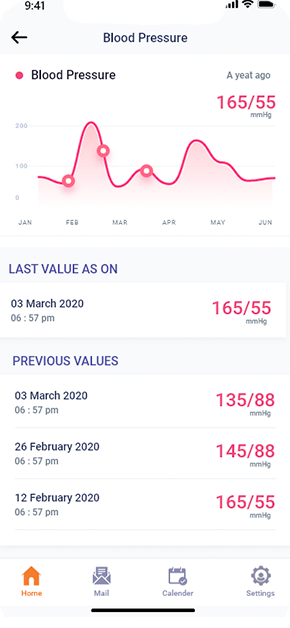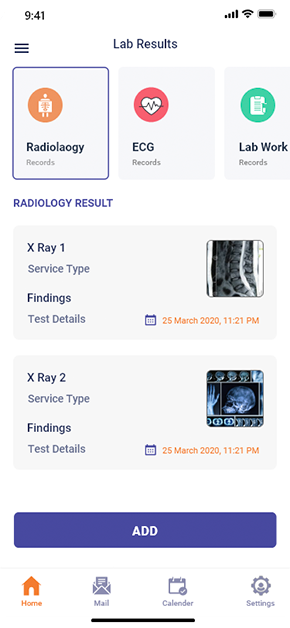 Includes Capturing Symptoms and  Outcomes, Appointment Booking,
Messaging and Multimedia Consultations
Remote Monitoring Dashboards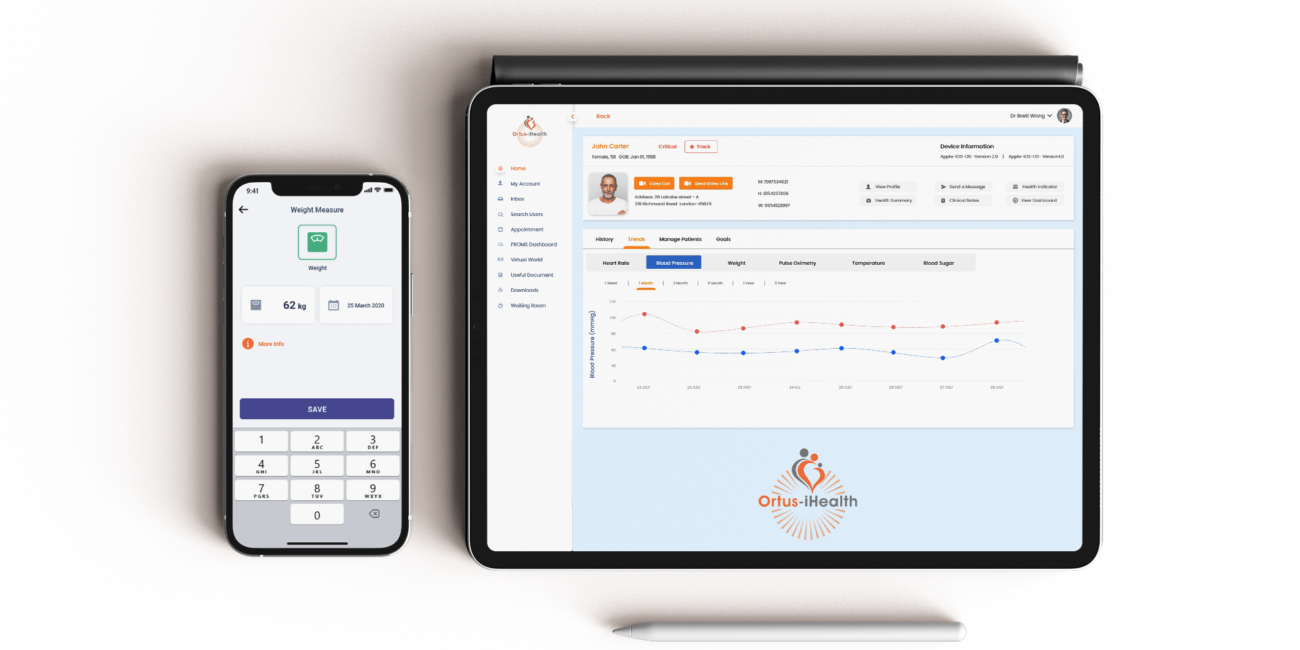 DRIVING PATIENT ENAGAGEMENT
Clinical Numbers
Our platform has proven to increase metrics that matter.
Increase in Patients seen in Clinics
Patients moved to Optimal Medication
Reductions in do not Attend Appointments
Post-operative Discharge Lead Time
First Outpatient Appointment Lead Time
Partners
Proud to work with our partners
Honoured to work with pioneering and innovative partner organisations
What they say
All the outcomes that we routinely record after [treatment] are very clinically-based. This gives us an opportunity to look at some metrics that are probably more important to patients: their quality of life, their symptoms, their observations, their medication. That's all very easy to capture via the app [and that gives us the] potential for further research.